More Than a Number: A Life-Giving Orthopaedic Surgery
Author: Bonnie Painter
Date Submitted: Jan 30, 2023
Category: Orthopaedics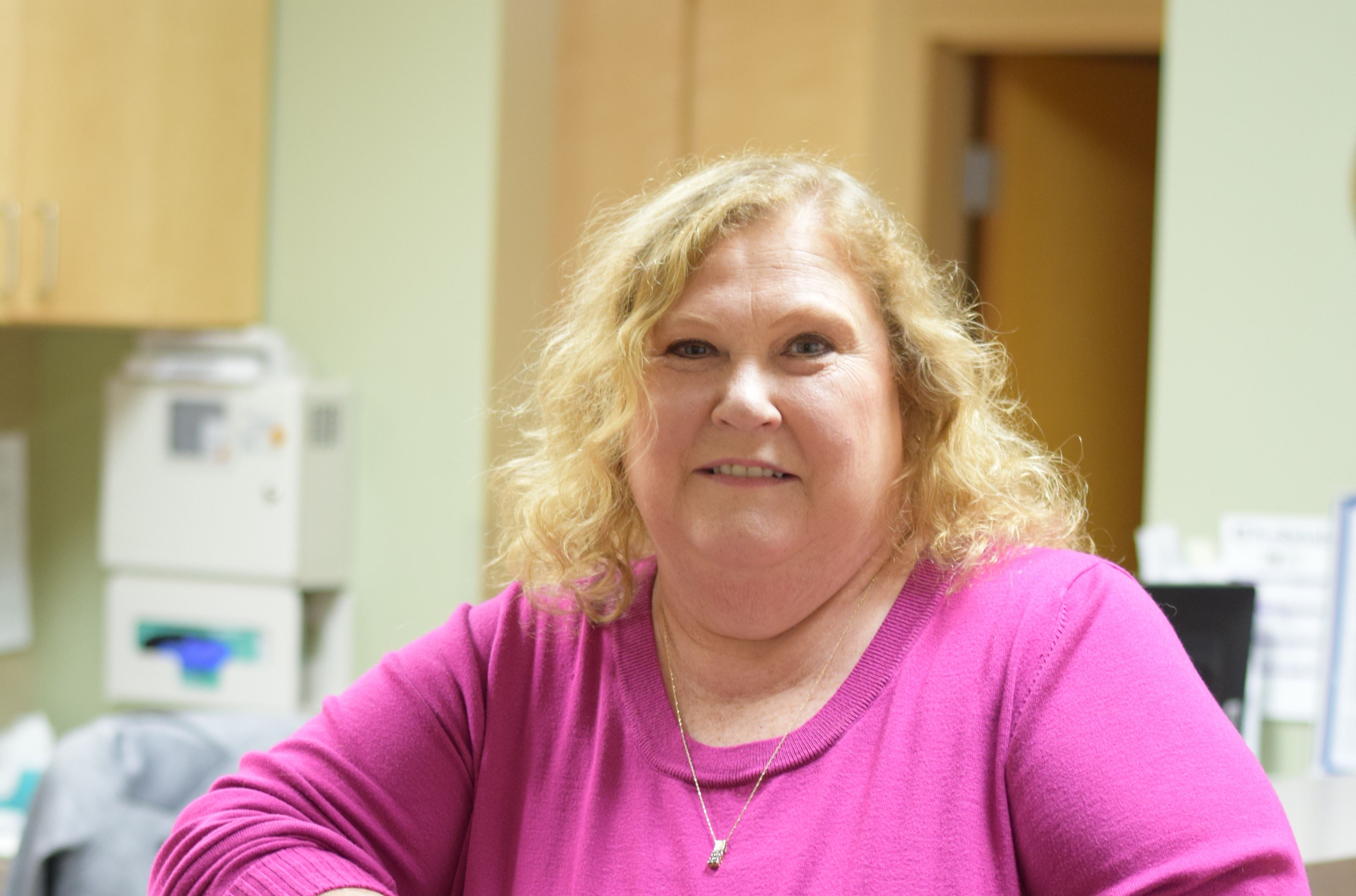 " ...to be treated like a person and not just a number."
Bonnie Painter of Huntingburg had known for the past five years that she was in need of a double knee replacement. She had been going to a doctor to receive knee injections to ease the pain, but the relief never lasted for long. "I wanted to do stuff with my kids, and I couldn't," Bonnie explained.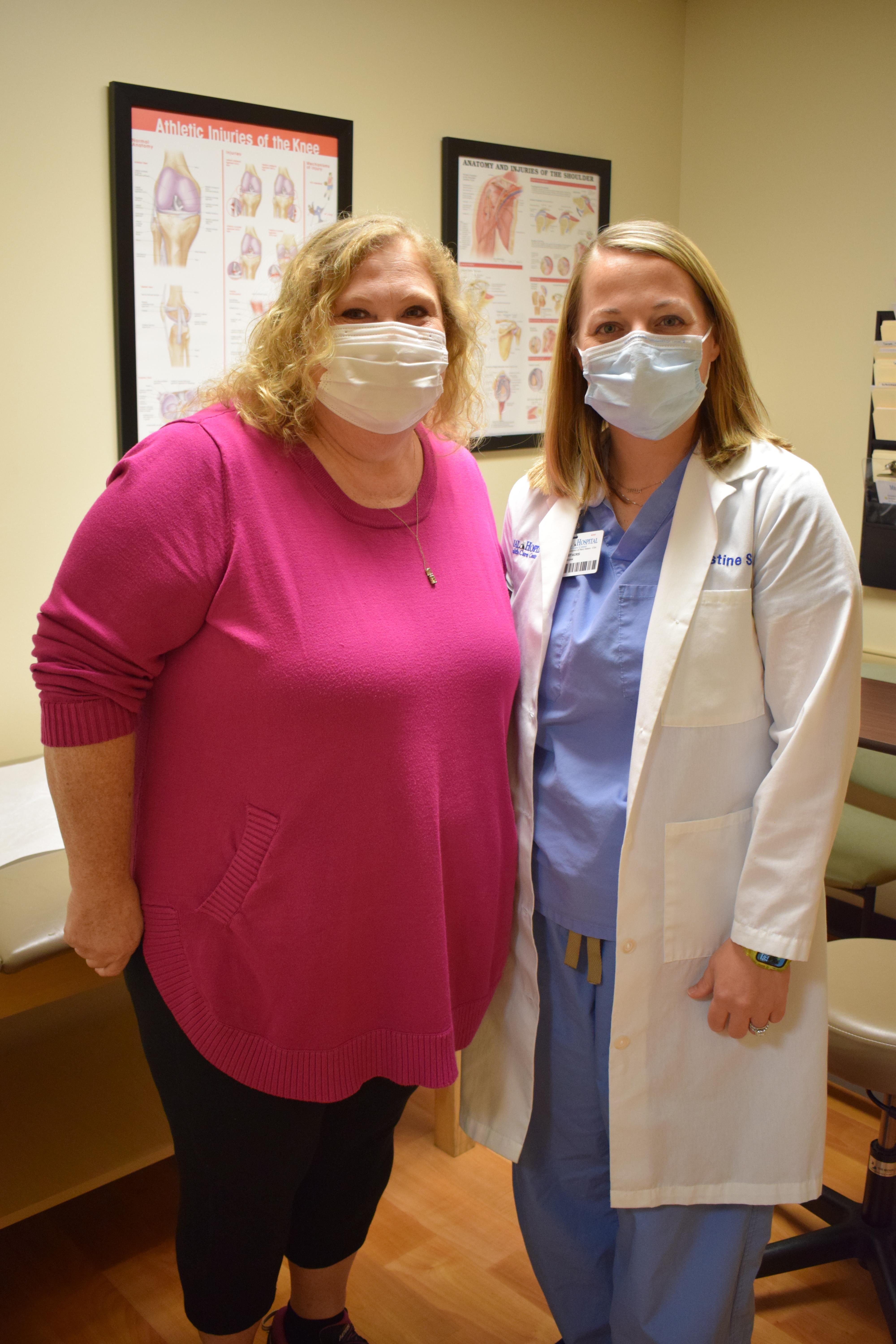 And so Bonnie began searching for an orthopaedic surgeon she could trust to do the surgery. She wanted someone she knew personally and who would take the time to explain things. She had seen advertisements for Dr. Christine Stairs, and decided to make an appointment to see her. "I had a click with her," Bonnie said. "She was friendly and nice, and she listened to me. She knew what we needed to do."
But for Bonnie, it wasn't going to be as easy as just setting a date for surgery. At the time, Bonnie weighed over 300 pounds. Dr. Stairs explained that before she could do the surgery, she needed to get down to 240 pounds. "I had to lose weight in order to do surgery. I think she thought she'd never see me again after that appointment," Bonnie said. Yet only three months later and after careful food tracking, Bonnie made a call to the office to state she was ready to schedule the surgery.
Through Memorial Hospital's Rapid Recovery Program, Bonnie was able to be discharged from the hospital on the same day as surgery. "Within the first hour (of surgery), I was on it (up walking). I was out by midafternoon."
Six weeks later, Bonnie had knee replacement surgery on her other knee. Bonnie operates a licensed day care, and with help of others, she never missed a full day of work during her recovery.
Bonnie said she has no regrets about her decision to have the surgeries, and no regrets about choosing Dr. Stairs to be the one to do them. And when her 17-year-old son, Scott, was in a sledding accident this past winter, she knew who she wanted to take care of him. "They (the emergency department staff) said that's the worst break they've ever seen in a collarbone. It was broken in several places. When they asked who I wanted to do the surgery, I said Dr. Stairs. I wouldn't take my child to just anyone."
Bonnie concluded, "She knows what she's doing…she really does. And on top of that, she has a wonderful bedside manner. That's almost more important than the surgery...to be treated like a person and not just a number. (These surgeries) have made a world of difference in my life."