Andreas Hennig, DO, MBA
Category: News
Posted On: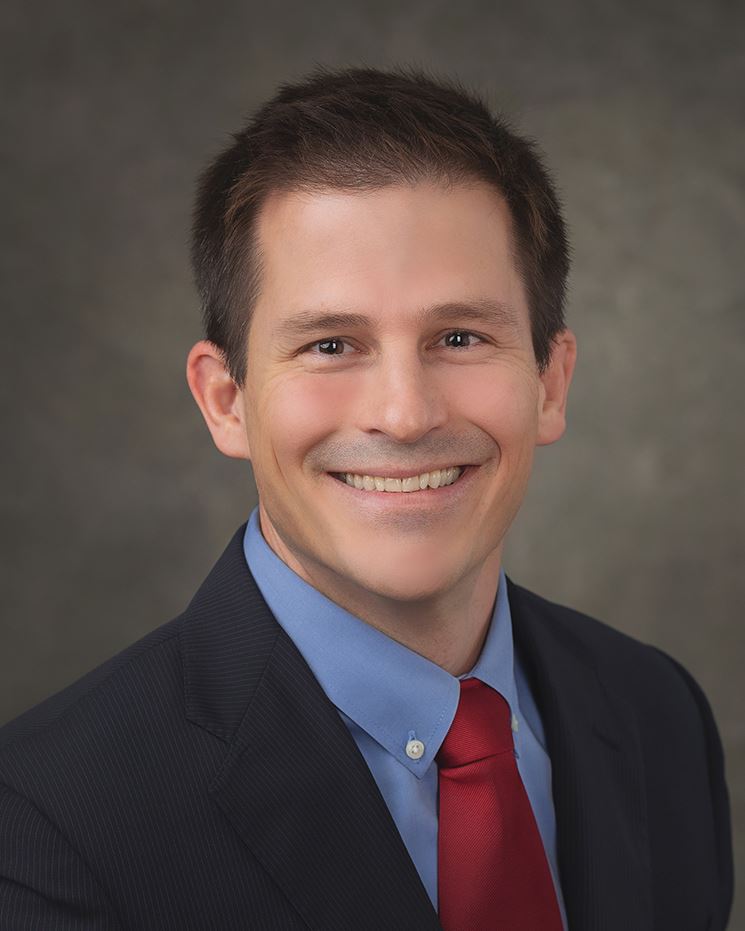 Andreas Hennig, DO, MBA, was recently appointed to the active medical staff at Memorial Hospital and Health Care Center. Dr. Hennig is a general surgeon who will be joining Memorial Surgical Associates.
Dr. Hennig received his medical school degree from Western University of Health Sciences in Lebanon, Oregon, and completed his general surgery residency at St. Anthony Hospital in Lakewood, Colorado. He recently completed an advanced gastrointestinal, minimally invasive surgery fellowship at Providence Portland Medical Center in Portland, Oregon. Dr. Hennig is a member of the American College of Surgeons, the American Foregut Society, and the Society of American Gastrointestinal and Endoscopic Surgeons. He also holds a bachelor's degree in construction engineering and management and a master's degree in business management from Purdue University.
To schedule an appointment at Memorial Surgical Associates, please call 812-996-6580. Memorial Surgical Associates is located in the Medical Arts Building, Suite 220, at 721 W. 13th Street in Jasper, Indiana.