New Provider Jill Seng Joins Memorial Orthopaedic Associates
Category: News
Posted On: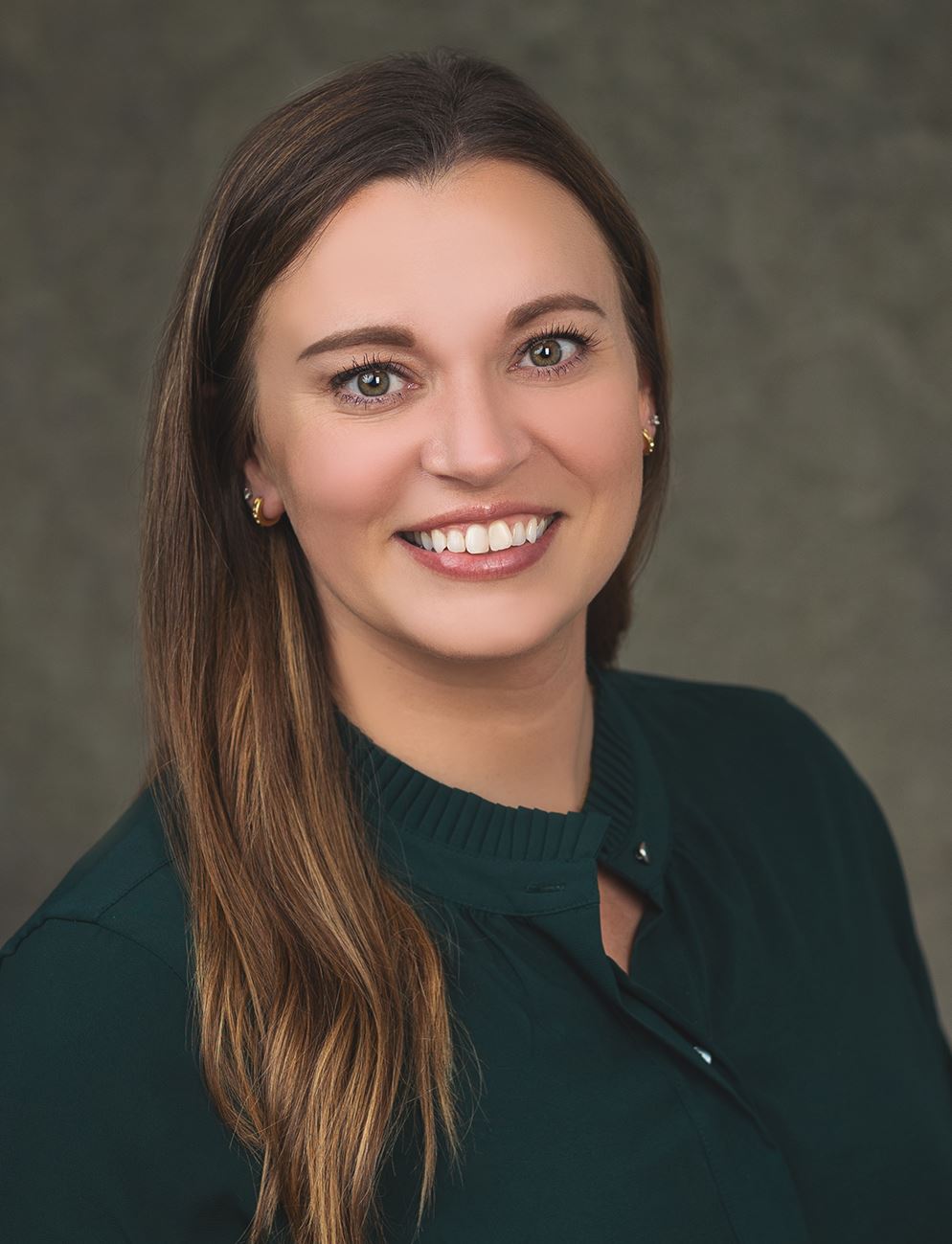 Memorial Hospital and Health Care Center is pleased to announce the addition of Physician Assistant Jill Seng to the staff of Memorial Orthopaedic Associates. Jill joins Orthopaedic Surgeon Dr. Christine Stairs to provide services to Dubois and surrounding counties. She completed her bachelor's degree in psychology at Indiana University in Bloomington, Indiana, and her master of science in medicine at Trevecca Nazarene University in Nashville, Tennessee. Jill has had experience in general orthopaedics, trauma, and sports medicine, and most recently worked for Boulder Centre for Orthopaedics in Boulder, Colorado.
Memorial Orthopaedic Associates is located at 695 W. 2nd Street, Suite 2A in Jasper (across from IGA). To make an appointment, please call 812-996-5950.