New Board Chairperson
Category: News
Posted On: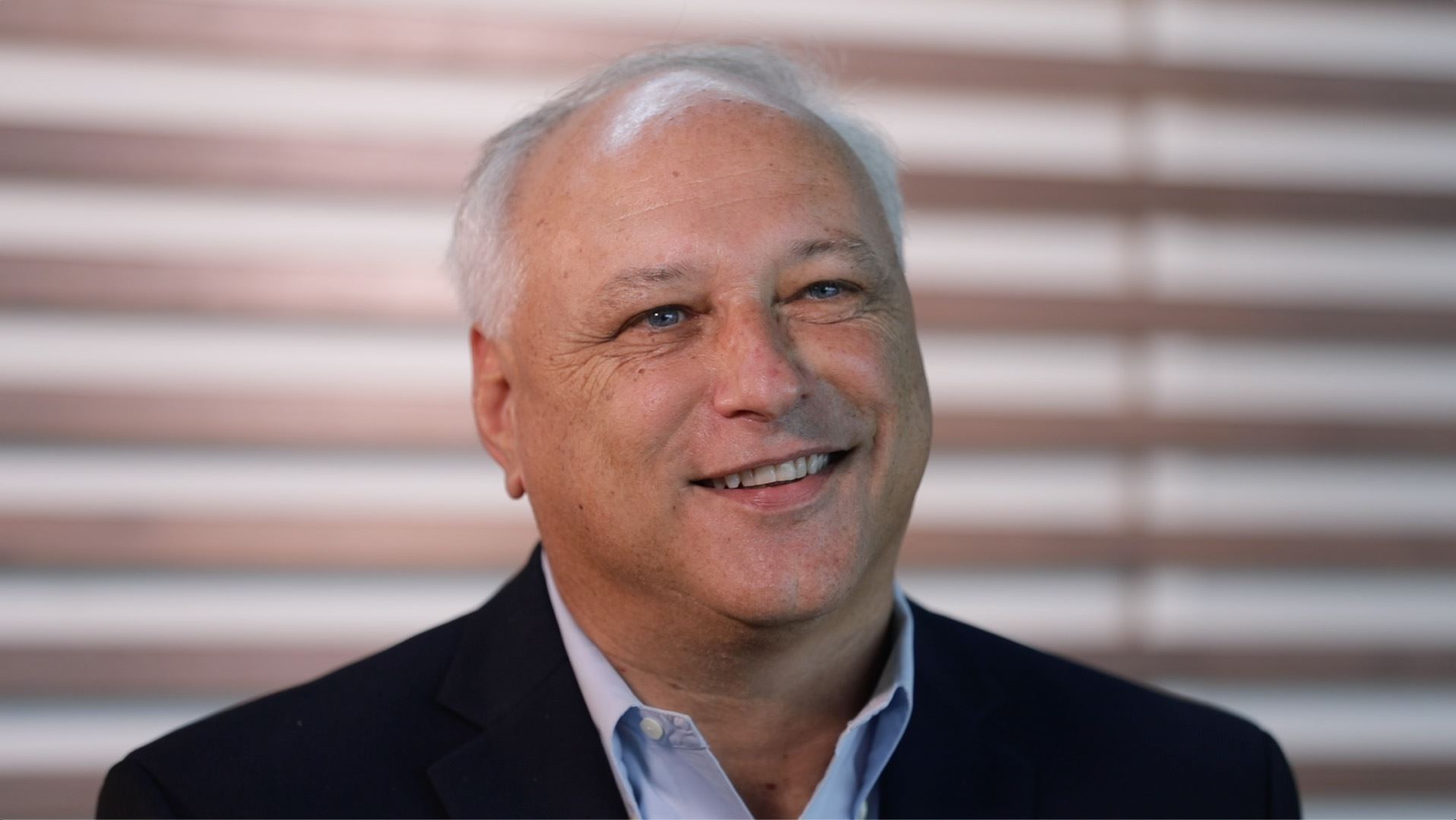 Memorial Hospital and Health Care Center (MHHCC) announced today the appointment of James (Jim) Huebner as Chairperson of its Board of Directors. Huebner, who joined the MHHCC Board in 2014, succeeds Ray Snowden, who served as Chairperson since January 2013.
"It has been an honor to have served as Chairperson of the Memorial Hospital Board of Directors," said Snowden. "I am incredibly proud of this organization and the caregivers that provide quality, compassionate care. As my wife and I continue our retirement journey, we have sold our home in Jasper and realize the importance of the Chairperson role being a local community-focused individual. Jim is a dynamic, local leader that will continue the tradition of excellence within MHHCC."
Jim Huebner is the Senior Vice President and Chief Financial Officer at OFS Brands. Jim's role at OFS also includes serving on the Senior Management Team and as Corporate Secretary and Treasurer of the Board of Directors. Jim is a graduate of the Indiana University School of Business, where he holds a Bachelor of Science degree in Business. He is also a licensed Certified Public Accountant.
Jim joined the Memorial Hospital and Health Care Center Board of Directors in 2014 and has been active on the Finance and Investment Subcommittees throughout that time. Huebner stated, "I am grateful to the Sisters of the Little Company of Mary for this appointment. Also, I can't thank Ray enough for his leadership over many, many years. Ray began his career at MHHCC in 1981 and has provided leadership as both CEO and Chairperson of the Board of Directors. Our community owes Ray a debt of gratitude. I am deeply honored and humbled to continue the great work that has been done. We are very fortunate to have a cherished healthcare system here in our community, and I will make every effort to continue to count on our wonderful Board of Directors and our excellent CEO and Management Team. Our caregivers work hard each and every day to fulfill our mission of providing compassionate, faith-based, high quality health care to serve our community. We will continue to focus on this mission."