Mariah Messmer, FNP-C
Category: News
Posted On: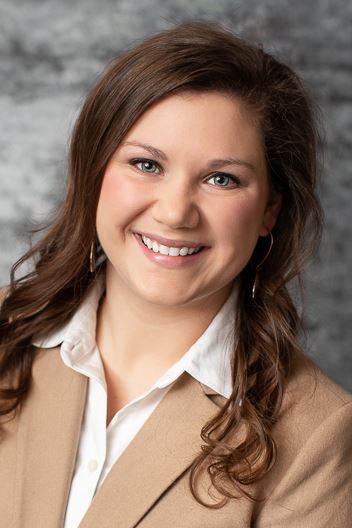 Memorial Hospital and Health Care Center is pleased to announce the addition of Family Nurse Practitioner Mariah (Moeller) Messmer to the staff at French Lick Family Medicine.
Mariah received her bachelor's and master's of science degrees in nursing at the University of Southern Indiana in Evansville, Indiana. She is board certified and a member of the American Academy of Nurse Practitioners and the American Association of Critical Care Nurses (AACN). Mariah has worked at Memorial Hospital as an aide then a registered nurse since 2014.
With the addition of Mariah, French Lick Family Medicine now has more appointments available to quickly meet patient needs. To schedule an appointment, please call 812-936-6400.