Victoria Wolf, FNP-C
Category: News
Posted On: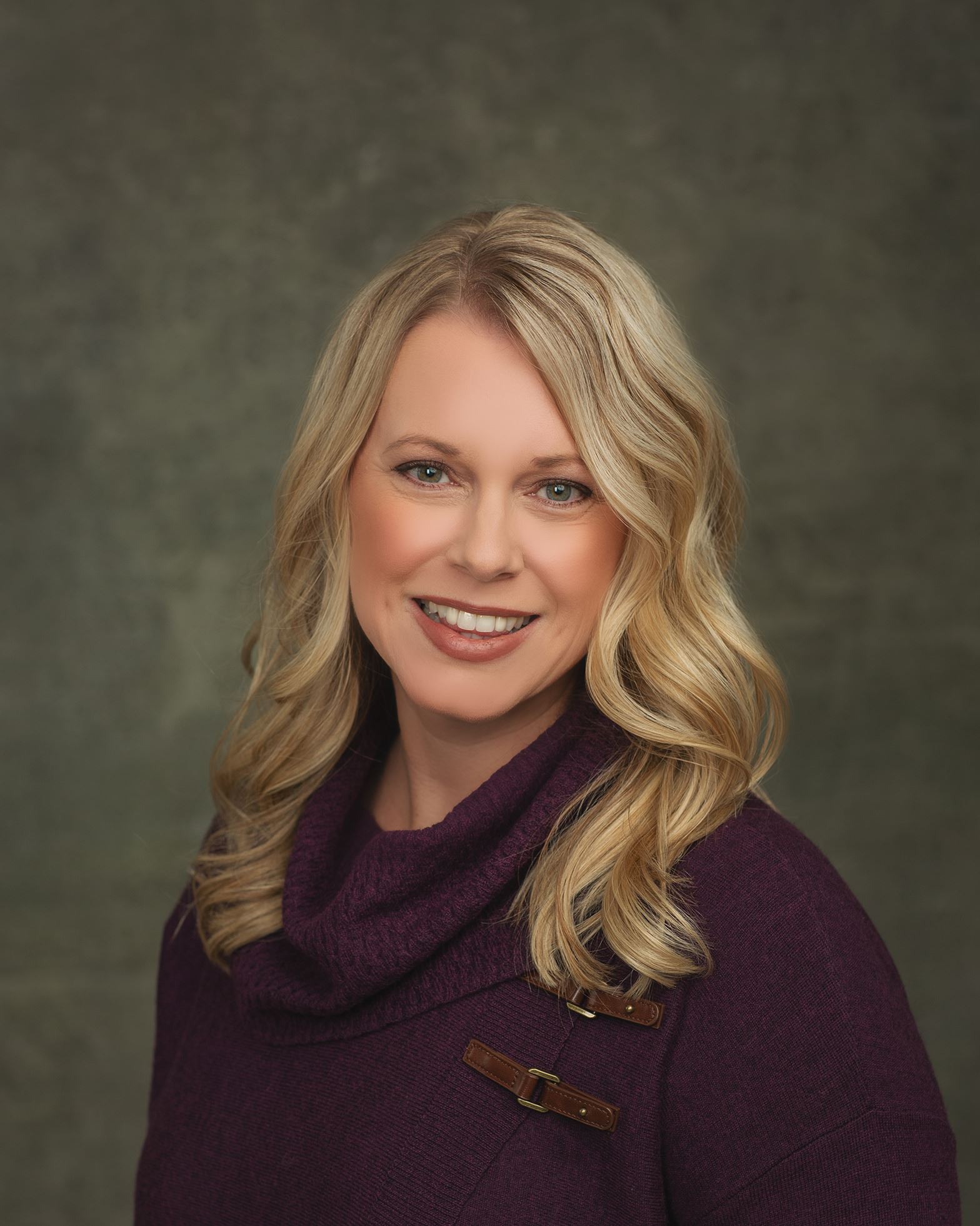 Memorial Hospital and Health Care Center is pleased to announce the addition of Family Nurse Practitioner Victoria Wolf to the staff of Memorial Hospital's Country Health Center. As a family nurse practitioner, Victoria will address health and wellness needs through diagnosis and treatment of acute and chronic health conditions. She also offers Department of Transportation (DOT) physical exams.
Victoria received her master's in nursing from Indiana Wesleyan University in Marion, Indiana, a bachelor's in nursing from Western Governors University in Salt Lake City, Utah, and a bachelor's degree in biology from Franklin College in Franklin, Indiana. She is a board-certified nurse practitioner through the American Association of Nurse Practitioners and a member of the American Association of Nurse Practitioners and the Emergency Nurse's Association. Victoria has worked as a registered nurse at Memorial Hospital since 2006.
To schedule an appointment with Victoria, please call Country Health Center at 812-486-3396. Country Health Center is located at 5066 N. 900 East in Montgomery, Indiana.