Dr. Keith Carver Appointed to Memorial Hospital Medical Staff
Category: News
Posted On: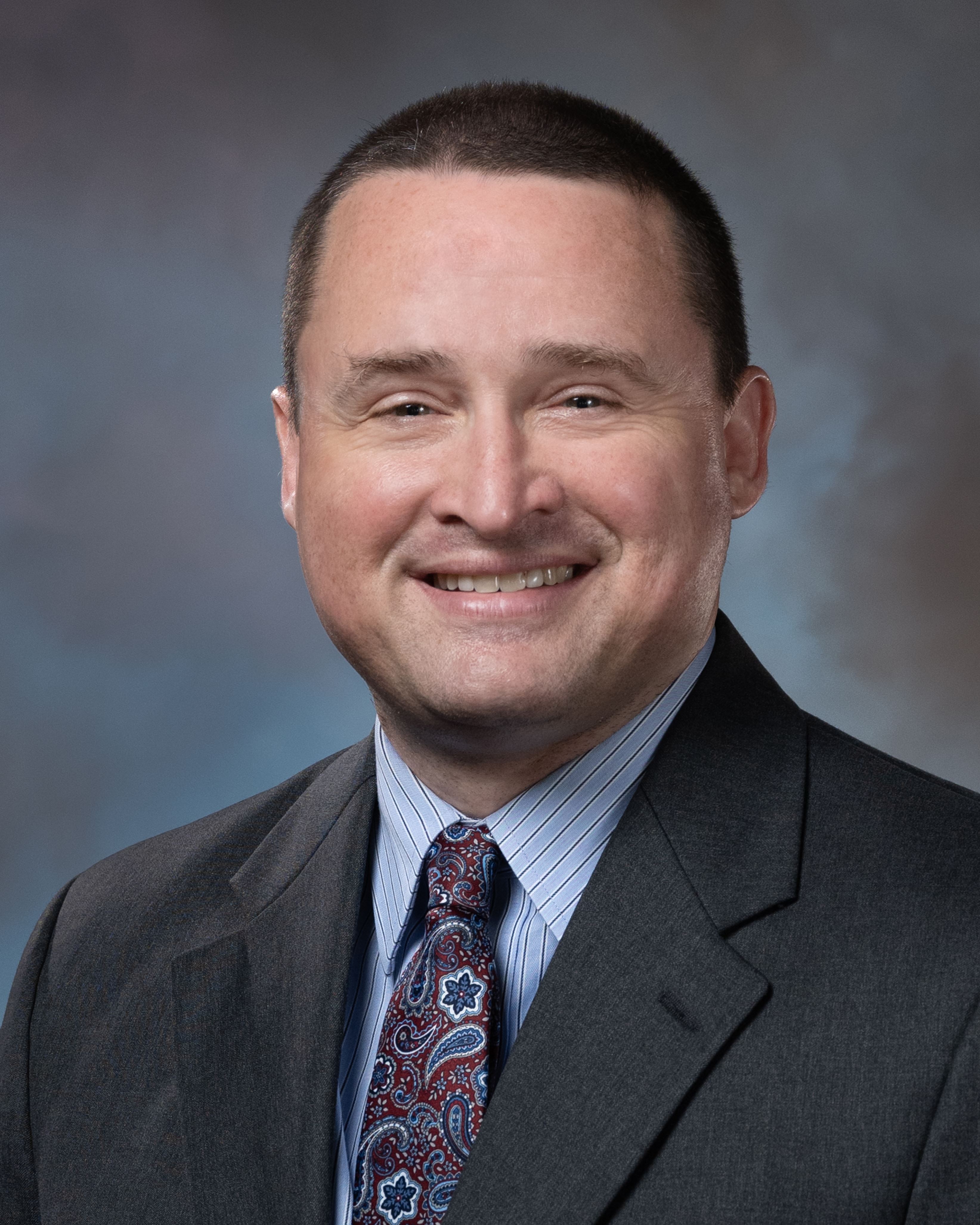 Keith Carver, D.M.D., M.D., M.S. was recently appointed to the active medical staff at Memorial Hospital and Health Care Center. He joins Drs. Lokender Bommisetty, Amy Wigand, and Michael Wohlberg as a musculoskeletal radiologist in the Radiology Department at Memorial Hospital.
Dr. Carver received his medical degree from the Medical University of South Carolina College of Medicine in Charleston. He has also received a doctor of dental medicine at the Medical University of South Carolina College of Dental Medicine in Charleston. In addition, he completed a master of science in oral biology with a certificate in endodontics at The Ohio State University College of Dentistry in Columbus.
Dr. Carver completed a transitional year residency at Riverside Methodist Hospital in Columbus, Ohio. He completed a diagnostic radiology residency and a musculoskeletal imaging fellowship at The Ohio State University Wexner Medical Center, where he earned Resident of the Year and Fellow Teacher of the Year. He is a member of the Society of Skeletal Radiology, Radiological Society of North American, the American Roentgen Ray Society, and the American College of Radiology.
Dr. Carver and his wife, Leslie, have two children – a son, Sam (12) and a daughter, Maddie (6).