Dr. Christian Duncheon Appointed to Medical Staff
Category: News
Posted On: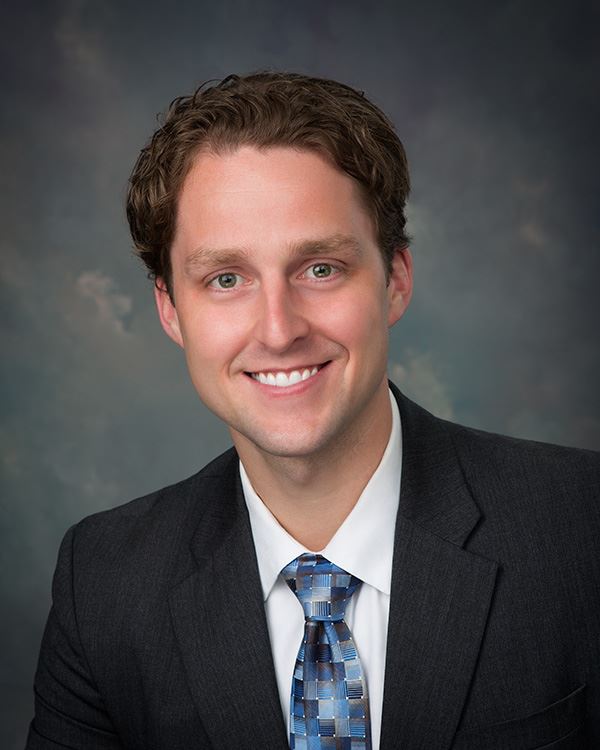 Christian Duncheon, M.D. was recently appointed to the active medical staff at Memorial Hospital and Health Care Center.  He will serve as a physician in the Emergency Department.
Dr. Duncheon received his medical degree at Indiana University School of Medicine in Indianapolis and completed a residency in emergency medicine at Spectrum Health/Michigan State University in Grand Rapids, Michigan.