Mackenzie Betz, PA
Category: News
Posted On: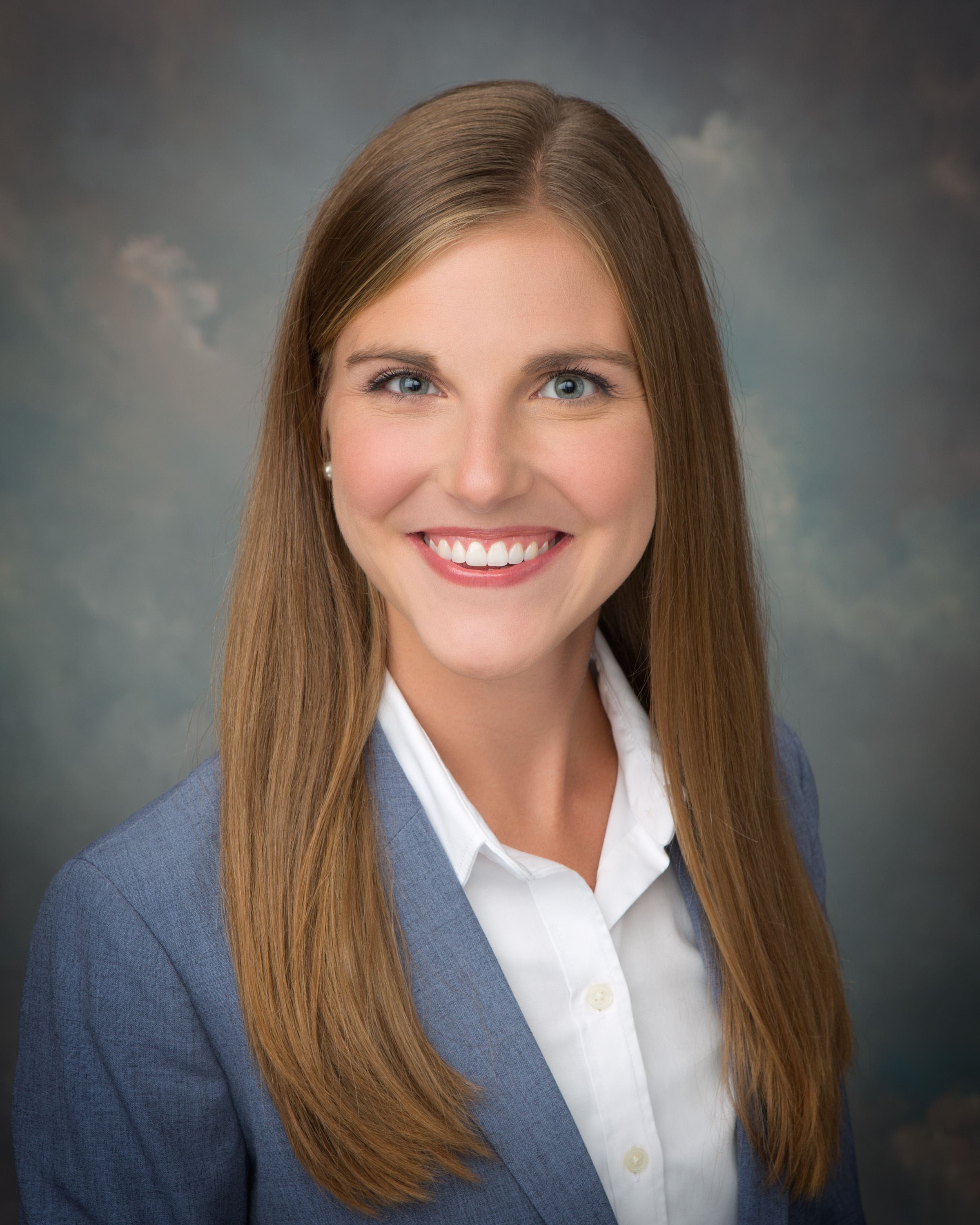 Memorial Hospital and Health Care Center is pleased to announce the addition of Physician Assistant Mackenzie Betz to the staff of Jasper Pediatrics. Betz joins Pediatricians Doug Bies, M.D., Lindsey Taylor, M.D., Kathirene Wilcoxen, M.D., and Michael Ruff, M.D., and Nurse Practitioners Yvonne Rominger, FNP-C and Allyson Mudd, MSN, NP-C, CPN to provide pediatric services to Dubois and surrounding counties.
Mackenzie is a graduate of Jasper High School. She received her bachelor's degree in exercise science at Indiana University in Bloomington, Indiana, and her master of physician assistant studies at Butler University in Indianapolis. She is a member of the American Academy of Physician Assistants.
To schedule an appointment at Jasper Pediatrics, please call 812-996-7918. Jasper Pediatrics is located in the Medical Arts Building, 721 W. 13th Street, Suite 321, in Jasper.