Dr. Dean Beckman - 2020 LCM Outstanding Physician
Category: News
Posted On: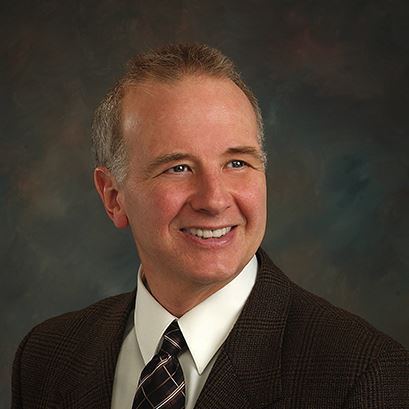 Dean Beckman, M.D. has been named the 2020 Little Company of Mary (LCM) Outstanding Physician Award recipient at Memorial Hospital and Health Care Center. This award is named in honor of the Little Company of Mary Sisters - USA, the sponsors of Memorial Hospital. The LCM Award is given annually to a physician on Memorial Hospital's active medical staff who has been nominated through a hospital- and community-wide nomination process with the winner being chosen by a selection committee from a group of six finalists. The award is based on outstanding performance reflecting Memorial Hospital's mission statement and the core values of Respect for Human Dignity, Compassionate Caring, Stewardship, Quality and Justice. The top six nominees for this year's award included Dr. Dean Beckman, Dr. Douglas Bies, Dr. Marc Campbell, Dr. Eric Hartman, Dr. James Poirier, and Dr. Kristin Werne.
Dr. Beckman attended Indiana University School of Medicine in Indianapolis and completed both his internship and residency at the University of Illinois College of Medicine, St. Francis Medical Center, Peoria, Illinois. He is a Fellow of the American Academy of Pediatrics and a member of the American College of Physicians. Dr. Beckman provides internal medicine and pediatric services at Jasper Primary Care Physicians, located at 1950 St. Charles Street, Suite 4, in Jasper.