Patient Experience Award
Category: News
Posted On: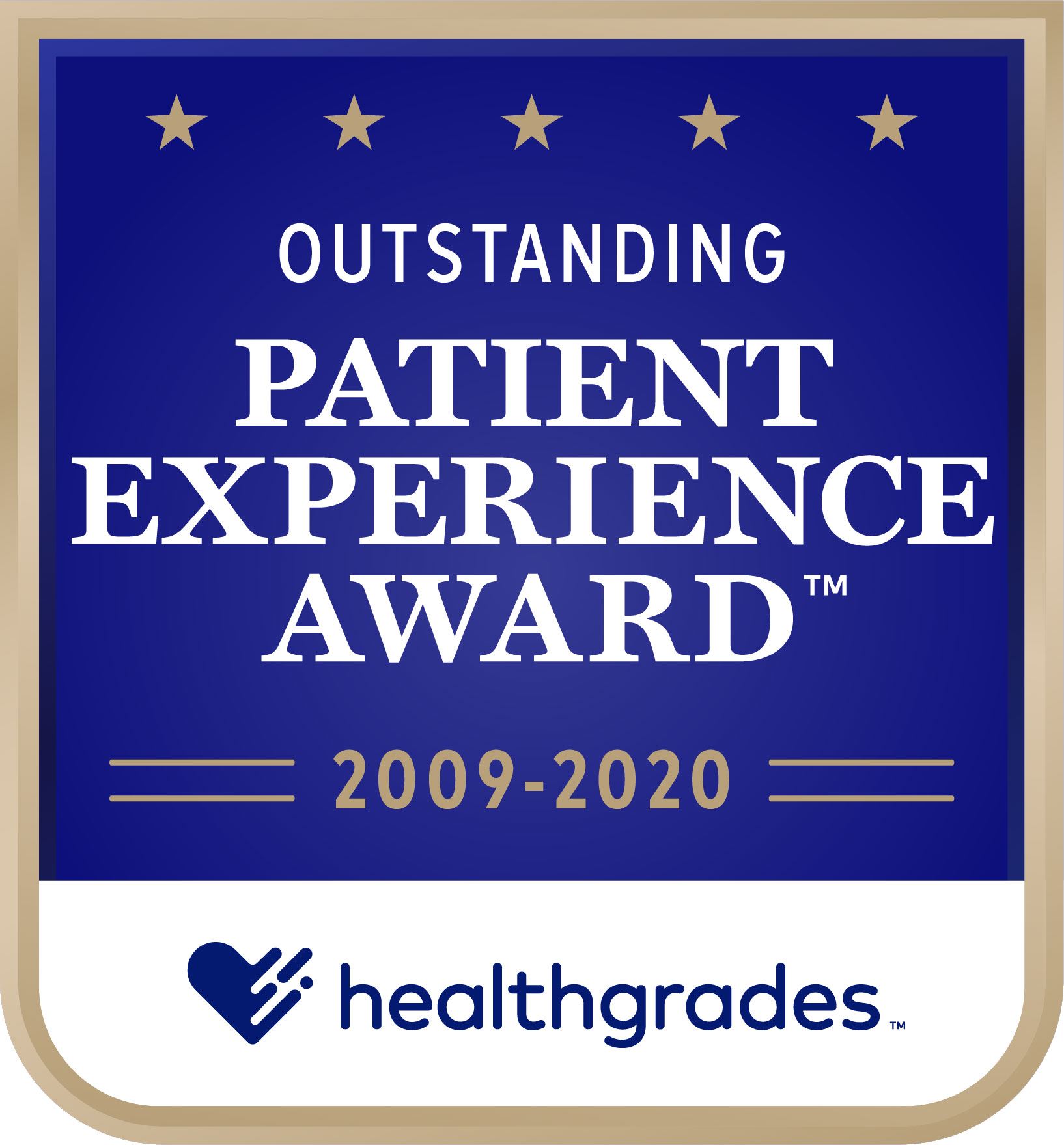 Memorial Hospital and Health Care Center announced that it achieved the Healthgrades 2020 Outstanding Patient Experience Award™. This distinction recognizes Memorial Hospital as being among the top five percent of hospitals nationwide for patient experience, according to Healthgrades, the leading resource that connects consumers, physicians and health systems. This marks the 13th time in a row Memorial Hospital was named among the top five percent for the Outstanding Patient Experience Award, a feat achieved by only seven hospitals in the nation.
Healthgrades evaluated 3,346 hospitals that submitted at least 100 patient experience surveys to the Centers for Medicare and Medicaid Services (CMS), covering admissions from April 2018 through March 2019, to identify hospital performance. Of those hospitals evaluated, 424 hospitals outperformed their peers—based on their patients' responses—to achieve this distinction.
"This award is truly humbling as it is determined from actual patient experience surveys. Our patients are the ones who voted on this award," stated Kyle Bennett, President and Chief Executive Officer of Memorial Hospital. "Each day our goal is to extend Christ's healing and compassion to our patients. Knowing our patients are reporting 'outstanding patient experience' means we are living our mission."
Healthgrades evaluated hospital performance by applying a scoring methodology to 10 patient experience measures, using data collected from a 29-question experience survey from the hospital's own patients. The survey questions focus on patients' perspectives of their care in the hospital. The topics of these questions ranged from cleanliness and noise levels in patient rooms to physician and nurse communication. The measures also include whether a patient would recommend the hospital to friends or family.
"The 2020 Outstanding Patient Experience Award recognizes the hospitals that are committed to improving the patient experience throughout the entire organization. Patient experience plays a huge role in the perception of the care a patient receives, and it is important that hospitals continue to learn from and evolve their patient experiences. It is also equally important that consumers access this information and do their research when determining where to receive care," said Brad Bowman, MD, Chief Medical Officer, Healthgrades.
View Healthgrades hospital quality methodologies.