Benjamin Stillman, DO - Family Medicine
Category: News
Posted On: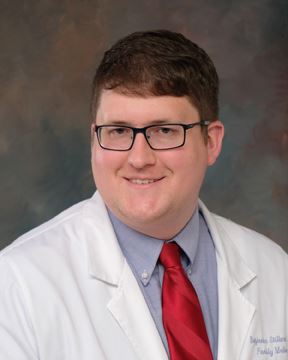 Benjamin Stillman, D.O. was recently appointed to the active medical staff at Memorial Hospital and Health Care Center. Dr. Stillman will begin seeing patients at Petersburg Family Medicine on August 26, 2020.
Dr. Stillman received his medical degree at Kentucky College of Osteopathic Medicine in Pikeville. He completed a residency in family medicine at Spartanburg Regional Healthcare System in Spartanburg, South Carolina.
Dr. Stillman will be accepting new patients. For more information, please call 812-354-3458. Petersburg Family Medicine is located at 1003 East Illinois Street in Petersburg.