Debra Schroer, FNP-C
Category: News
Posted On: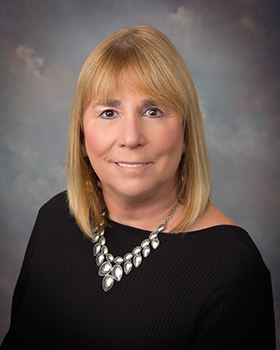 Memorial Hospital and Health Care Center is pleased to announce the addition of Nurse Practitioner Debra Schroer, NP-C to Memorial Hospital's medical associate staff. She will be working alongside Jeannie Gruber, M.D. and Erin Marchand, M.D. at Santa Claus Family Medicine.
Schroer received her associate and bachelor's degrees in nursing from Purdue University in West Lafayette, Indiana, and her master's degree in nursing from Indiana University-Purdue University in Indianapolis. She has worked in a variety of nurse practitioner roles for the past 16 years. Schroer is certified by the American Association of Nurse Practitioners.
Santa Claus Family Medicine is currently accepting new patients. To schedule an appointment, please call 812-937-4120. The clinic is located at 92 West Christmas Boulevard in Santa Claus, Indiana.