Christine Stairs, MD - Orthopaedic Surgeon
Category: News
Posted On: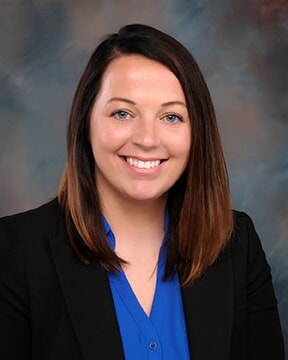 Orthopaedic surgeon Christine Stairs, M.D. was recently appointed to the Medical Staff at Memorial Hospital and Health Care Center. Dr. Stairs received her medical degree at Indiana University School of Medicine. She completed a residency in orthopaedic surgery at Louisiana State University in Shreveport and an orthopaedic sports medicine fellowship at University of Kentucky in Lexington. Dr. Stairs is a member of the American Academy of Orthopaedic Surgeons and The American Orthopaedic Society for Sports Medicine. She has provided team sports medicine coverage for Georgetown College, the Shreveport Mudbugs NAHL hockey team, and C.E. Byrd High School.
Dr. Stairs is joining Memorial Orthopaedic Associates, located at 695 W. 2nd Street, Suite 2A, in Jasper (across from IGA). To make an appointment, please call 812-996-5950.