Nurse Practitioner S. Tia Keller Joins Memorial Health Bristow
Category: News
Posted On:
Written By:

MHHCC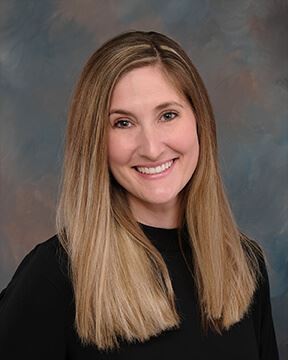 Memorial Hospital and Health Care Center is pleased to announce the addition of Nurse Practitioner S. Tia Keller to the staff of Memorial Health Bristow in Bristow, Indiana.  Nurse practitioners are advanced practice registered nurses who are educated and trained to provide health promotion and maintenance through the diagnosis and treatment of acute illness as well as chronic health conditions. Nurse practitioners conduct history and physical exams, and may order diagnostic tests and medical treatments, including prescribing medications.
Keller received her master's in nursing from Indiana Wesleyan University in Marion, Indiana and her bachelor's in nursing from Indiana University Southeast in New Albany, Indiana. She is certified by the American Association of Nurse Practitioners. Keller is a graduate of Perry Central High School in Leopold, Indiana.
To schedule an appointment with Tia Keller, call Memorial Health Bristow at 812-357-2099. Memorial Health Bristow is located at 26020 State Road 145.