National Study: Memorial Hospital is Five-Star Recipient for Carotid Surgery, Hip Fracture Treatment, and Total Knee Replacement2019 Healthgrades - Knee Replacement
Category: News
Posted On:
Written By:

MHHCC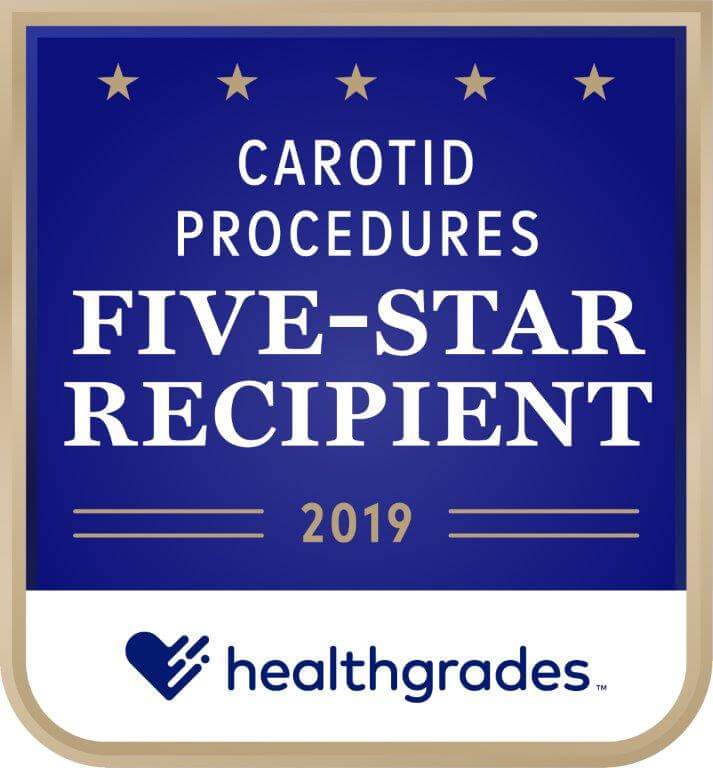 Jasper, IN – Memorial Hospital and Health Care Center is 5-star rated for Carotid Surgery, Hip Fracture Treatment, and Total Knee Replacement outcomes according to a study released by Healthgrades, the leading online resource for comprehensive information about physicians and hospitals. This achievement is part of new findings and data featured in the Healthgrades 2019 Report to the Nation. The new report demonstrates how clinical performance continues to differ dramatically between hospitals regionally and nationally. Every year, Healthgrades evaluates hospital performance at almost 4,500 hospitals nationwide for 32 of the most common inpatient procedures and conditions, as well as tracking outcomes in appendectomy and bariatric surgery using all-payer data provided by 15 states and the District of Columbia.*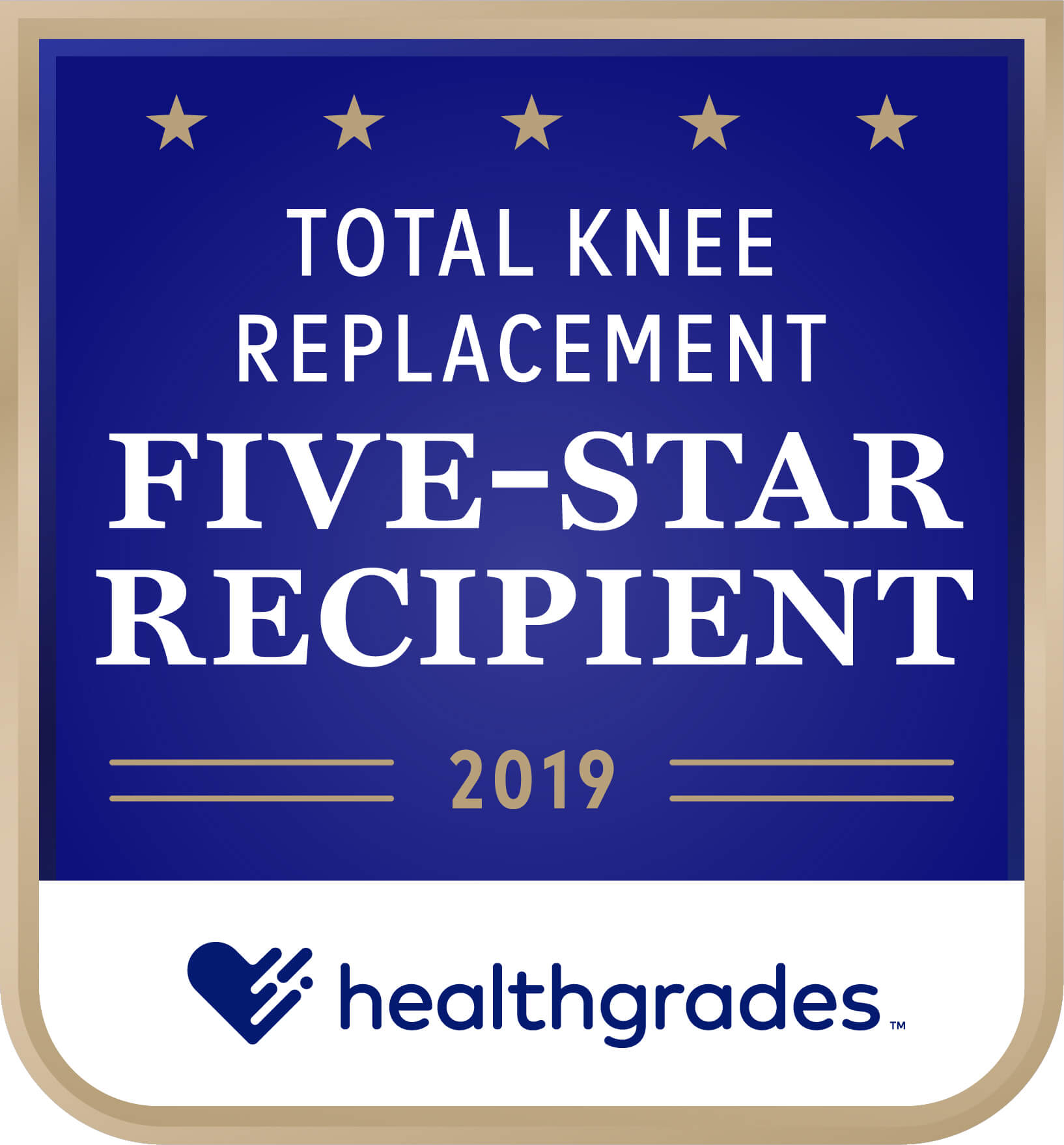 Variation in care has a significant impact on health outcomes. For example, from 2015 through 2017, if all hospitals as a group performed similarly to hospitals receiving 5 stars as a group, then on average 222,210 lives could potentially have been saved and 157,210 in-hospital complications could potentially have been avoided.* A 5-star rating indicates that Memorial Hospital's clinical outcomes are statistically significantly better than expected when treating the condition or performing the procedure being evaluated.
Additionally, from 2015 through 2017, patients treated in hospitals for joint replacement with 5 stars have, on average, a 59.5 percent lower risk of experiencing a complication while in the hospital than if they were treated in hospitals that did not receive the award. Similarly, patients treated for joint replacement in hospitals which did not receive the award, on average, are 2.47 times more likely to experience one or more complications in the hospital than if they were treated in hospitals with 5 stars for joint replacement.*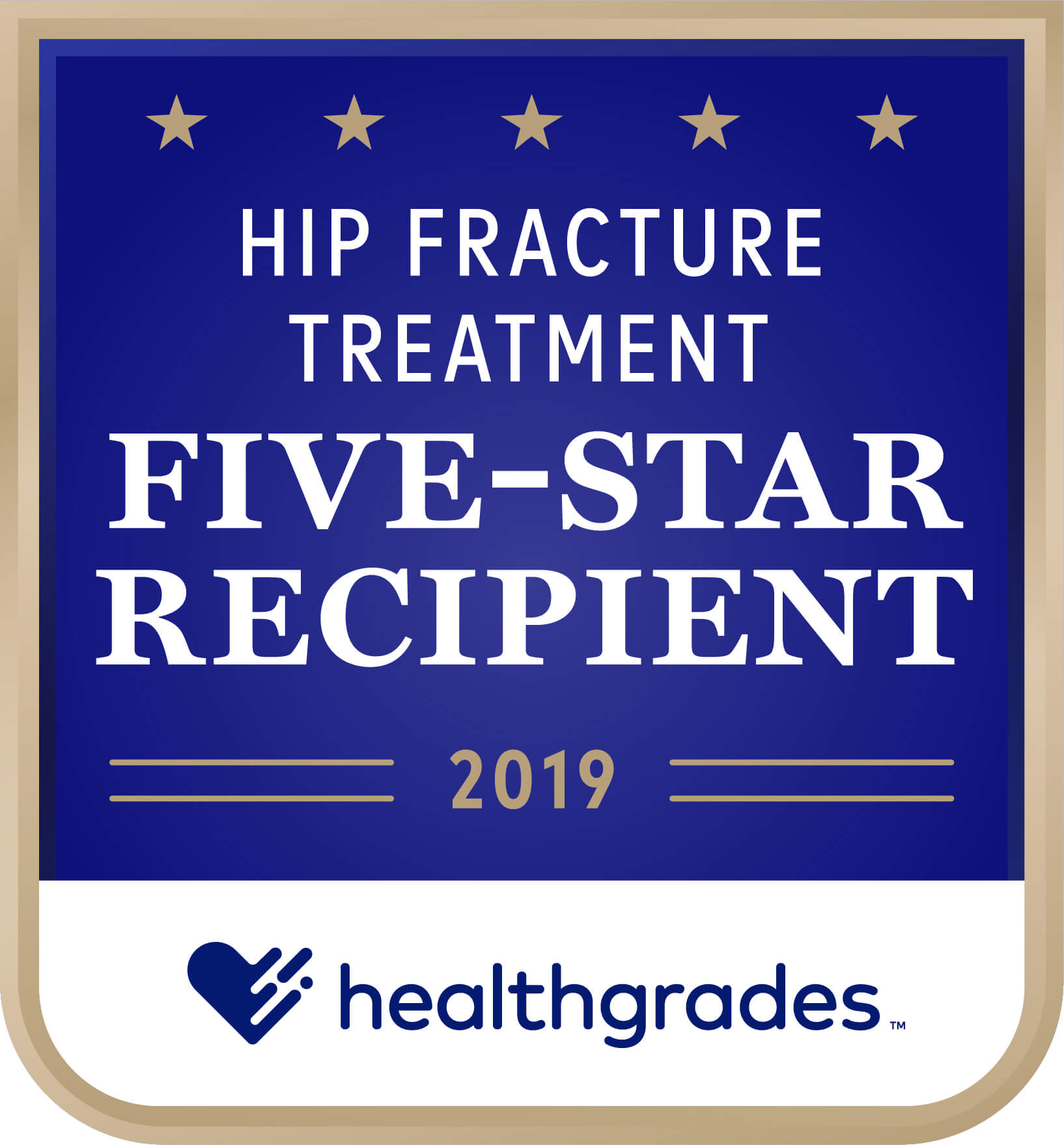 "Clinical quality varies significantly between hospitals, so it's important for consumers to use information about outcomes to assess where to receive care," said Brad Bowman, MD, Chief Medical Officer at Healthgrades. "This 5-star rating for carotid surgery, hip fracture treatment, and total knee replacement showcases the expertise and commitment of Memorial Hospital to their patients."
For its analysis, Healthgrades evaluated approximately 45 million Medicare inpatient records for almost 4,500 short-term acute care hospitals nationwide to assess hospital performance in 32 common conditions and procedures, and evaluated outcomes in appendectomy and bariatric surgery using all-payer data provided by 15 states and the District of Columbia. Healthgrades recognizes a hospital's quality achievements for cohort-specific performance, specialty area performance, and overall clinical quality. Individual procedure or condition cohorts are designated as 5-star (statistically significantly better than expected), 3-star (not statistically different from expected) and 1-star (statistically significantly worse than expected) categories. The complete Healthgrades 2019 Report to the Nation and detailed study methodology can be found at www.healthgrades.com/quality/.
* Statistics are based on Healthgrades analysis of MedPAR data for years 2015 through 2017 and represent three-year estimates for Medicare patients only.