Memorial Hospital Adds Perinatal Navigator
Category: News
Posted On:
Written By:

MHHCC
Viewing an opportunity to improve the health and outcomes of mothers and babies in our region, Memorial Hospital and Health Care Center has added a perinatal navigator position to its staff. As the new Perinatal Navigator, Kelsey Brinson, RN will work in conjunction with local health care providers to serve as a special resource to expecting mothers offering guidance, education, support and resources for prenatal care up through the first 18 months of the baby's life.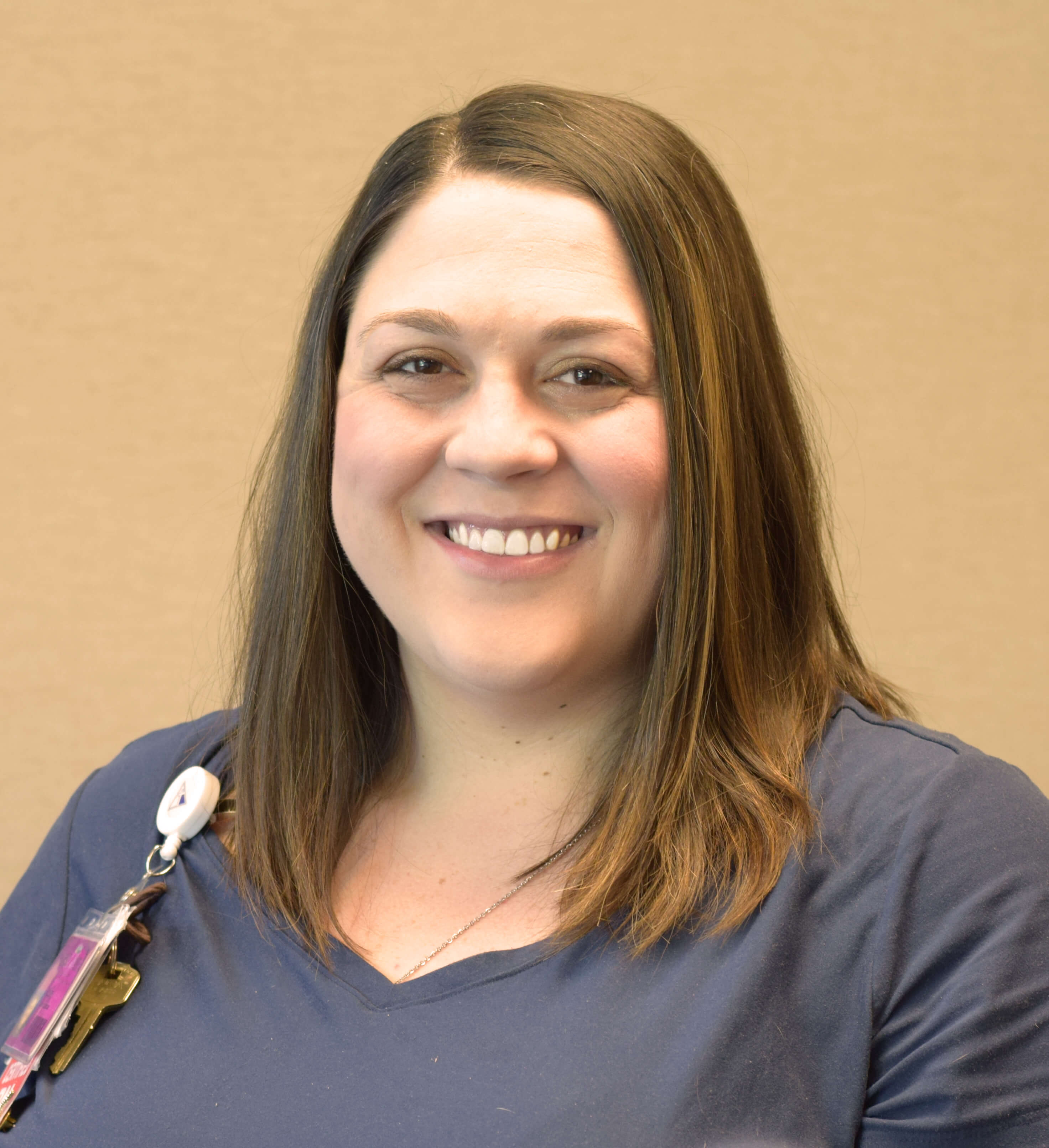 Funding for the Perinatal Navigator Program at Memorial Hospital came from part of a $4.6 million federal grant to the Indiana Rural Health Association, which applied for the grant with the goal of reducing the infant mortality rate in four local counties: Dubois, Martin, Daviess and Greene. These counties currently show infant mortality rates 1.5 times the national average. Daviess and Greene counties also received funding from this grant for perinatal navigators at Daviess Community Hospital and Greene County General Hospital. Together, the three navigators will cover the four counties included in the grant. The grant money can be used over the course of five years.
In addition to the Perinatal Navigator Program, Memorial Hospital offers several free maternity classes to help parents and siblings prepare for the birth of a baby. Staff also offer "Check-In Time", a breastfeeding support group for moms and their babies that includes baby weight checks, mom-to-mom support, and educational discussions for mom and baby transitions. Memorial Hospital also staffs Lactation Specialists to help moms and their babies with breastfeeding. Tobacco cessation help is provided through Memorial Hospital's Health and Wellness Department, and Memorial Health Family Medicine, a primary care clinic located at 966 Bartley Street in Jasper, has staff trained and certified to offer the BABY & ME – Tobacco Free Program™ to help pregnant women quit smoking and stay quit.
If you or someone you know needs additional prenatal care, help in understanding the impact of smoking while pregnant, or needs more information on keeping babies safe at home, please contact Memorial Hospital's Perinatal Navigator at 812-309-3983.
This project H49MC32726 supported by the Health Resources and Services Administration (HRSA) of the U.S. Department of Health and Human Services (HHS) as part of an award totaling $4.6 million with 0% percentage financed with non-governmental sources. The contents are those of the author(s) and do not necessarily represent the official views of, nor an endorsement, by HRSA, HHS or the U.S. Government.