Dr. Nikola Conrad Appointed to Medical Staff
Category: News
Posted On:
Nikola Conrad, MD, MPT was recently appointed to the Active Medical Staff at Memorial Hospital and Health Care Center. She has joined the staff at Memorial Health Family Medicine, located at 966 Bartley Street in Jasper, to provide primary care services to patients while also overseeing resident physicians in Memorial Hospital's family medicine residency program.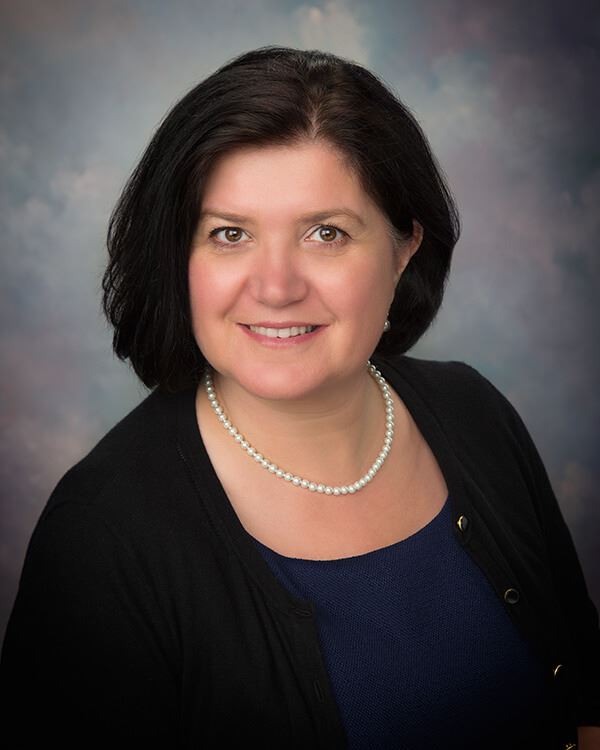 Dr. Conrad received her master's degree in physical therapy from Drexel University Philadelphia in Pennsylvania and her medical degree from St. George's University, School of Medicine Grenada in the West Indies. She completed a family medicine residency with a concentration in obstetrics at St. John Providence in Southfield, Michigan. She is a member of the American Academy of Family Physicians and is certified by the American Board of Family Medicine.
Dr. Conrad is now accepting new patients. Appointments may be made by calling Memorial Health Family Medicine at 812-996-7810.