Dr. Logan Dellinger Joins Memorial Hospital Medical Staff
Category: News
Posted On:
Jasper – Emergency physician Logan Dellinger, D.O. was recently appointed to the Active Medical Staff at Memorial Hospital and Health Care Center. Dr. Dellinger received his doctor of osteopathic medicine degree at Lake Erie College of Osteopathic Medicine in Bradenton, Florida and completed an emergency medicine residency at Augusta University in Augusta, Georgia. He is a member of the American College of Emergency Physicians.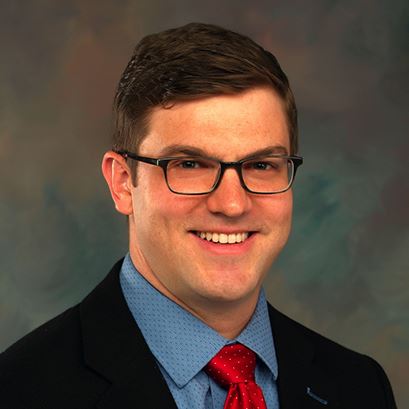 Dr. Dellinger is married to Elizabeth, and enjoys baseball, golf, camping, and playing guitar.