Memorial Hospital Announces 2019 LCM Outstanding Physician Award Recipient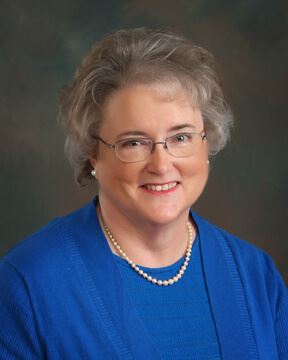 Mary Burgeson, M.D. has been named the 2019 Little Company of Mary (LCM) Outstanding Physician Award recipient at Memorial Hospital and Health Care Center. This award is named in honor of the Little Company of Mary Sisters - USA, the sponsors of Memorial Hospital. The LCM Award is given annually to a physician on Memorial Hospital's active medical staff who has been nominated through a hospital- and community-wide nomination process with the winner being chosen by a selection committee from a group of six finalists. The award is based on outstanding performance reflecting Memorial Hospital's mission statement and the core values of Respect for Human Dignity, Compassionate Caring, Stewardship, Quality, and Justice. The top six nominees for this year's award included Dr. Mary Burgeson, Dr. Adam Dawkins, Dr. Isaac Gatwood, Dr. Frank Hopkins, Dr. Kristi Nord, and Dr. David Rizk. 
Dr. Burgeson received her medical degree from Indiana University School of Medicine in Indianapolis and completed a residency in family practice at St. Mary's Medical Center in Evansville, Indiana. She joined Memorial Hospital's medical staff in 1984. Dr. Burgeson provides family medicine services at The Huntingburg Clinic, located at 407 East 22nd Street in Huntingburg.